TOPLINE
Starlink internet satellites will be made accessible to aid organizations in Gaza, according to a Saturday post from SpaceX CEO Elon Musk, as the region continues to experience Israeli bombardments amid a communications blackout that began Friday.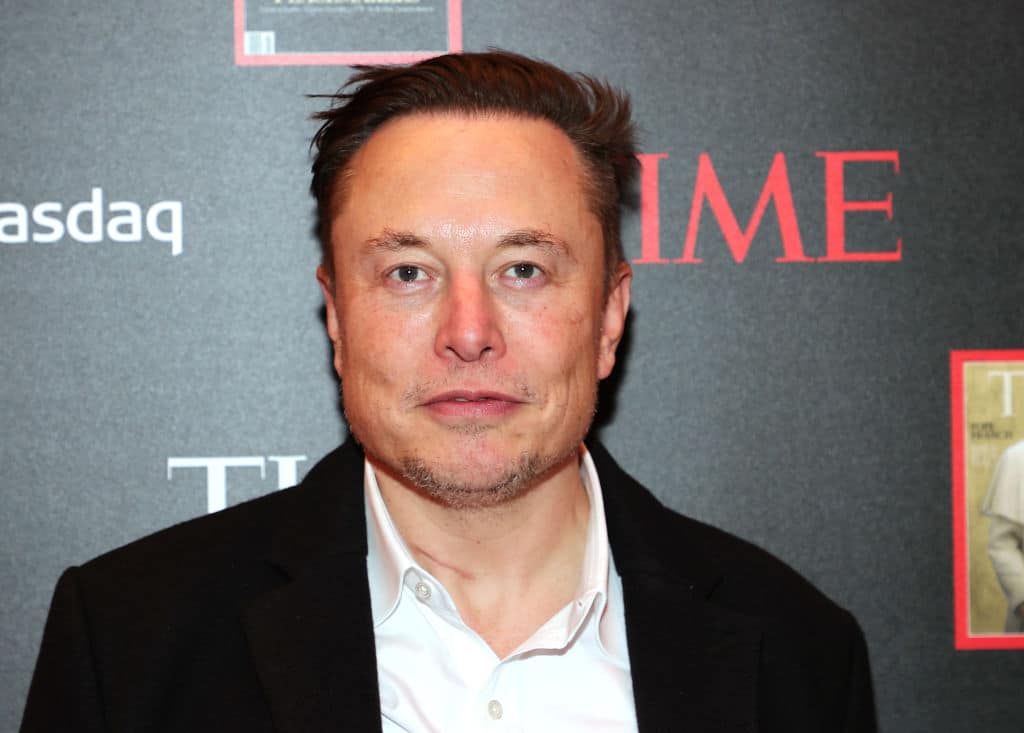 KEY FACTS
Musk pledged Starlink connectivity support for "internationally recognized aid groups" and the United Nations in two posts on X, formerly known as Twitter.
Musk initially responded to a post that called for Starlink support in Gaza, saying it wasn't clear who had the authority for ground links in Gaza and that SpaceX had not received a request from any terminals in the region, which are required on the ground to receive the satellite internet service.
Musk has also faced calls to extend internet access to civilians and journalists documenting the situation in Gaza.
The posts come less than a day after the Gaza Strip was hit with major communications disruptions, causing multiple humanitarian agencies such as the Red Crescent, the World Health Organization and the United Nations International Children's Emergency Fund to lose contact with their medical teams and workers.
KEY BACKGROUND
The communications collapse in Gaza occurred Friday, when telecommunications company Paltel told the Associated Press that Israeli bombardments in Gaza caused "a complete disruption of all communication and internet services." Amid the disruption, Rear Adm. Daniel Hagari, a spokesman for the Israeli military, said on Friday that ground forces were expanding activity in Gaza, in a tweet translated by CNBC. An Israeli ground invasion of Gaza has been widely anticipated in the three weeks since Hamas launched an attack on Israel, starting the ongoing war. Mark Regev, senior adviser to Israeli Prime Minister Benjamin Netanyahu, told MSNBC on Friday night that Hamas would "feel our wrath tonight," a statement followed up by a constant bombardment at the Israel-Gaza border as the Israeli military forces ramped up ground operations.
BIG NUMBER
More than 8,000. That's how many people have died on both sides of the Israel-Hamas conflict, according to the Associated Press. The Palestinian death toll streaked past 7,000 this week, according to the Hamas-controlled Palestinian Health Ministry in Gaza. Some 1,400 Israelis were reportedly killed in Hamas' attack.
Forbes Daily: Get our best stories, exclusive reporting and essential analysis of the day's news in your inbox every weekday.Sign Up
By signing up, you accept and agree to our Terms of Service (including the class action waiver and arbitration provisions), and you acknowledge our Privacy Statement.