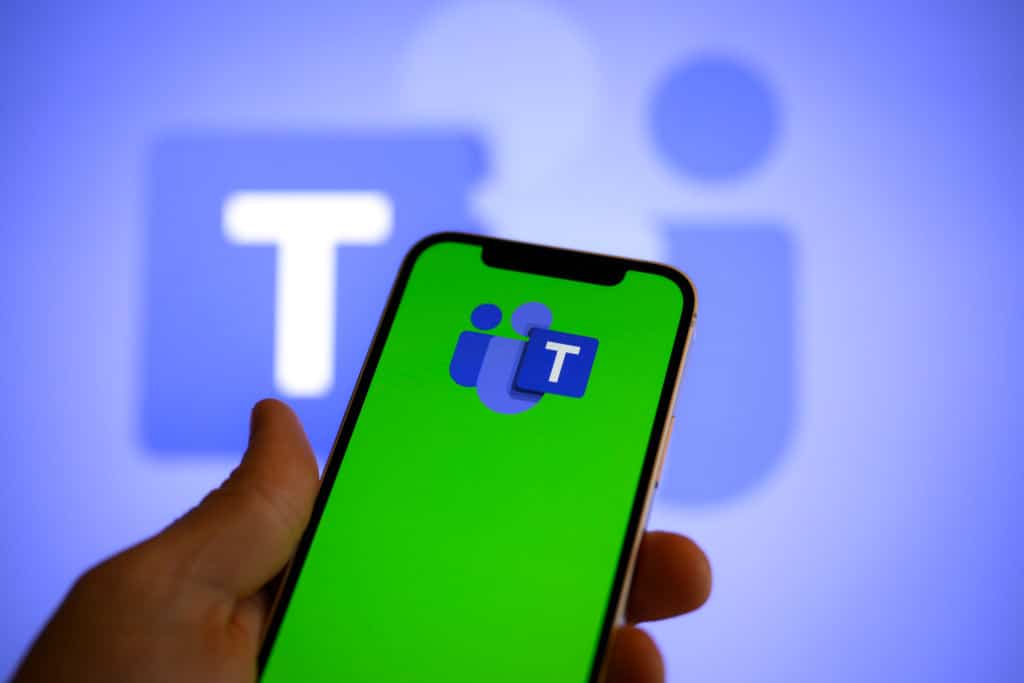 Microsoft Investigates Major Outage—Xbox Live, Teams, Outlook Among Services Down Across Several Countries
Published 3 days ago By

Forbes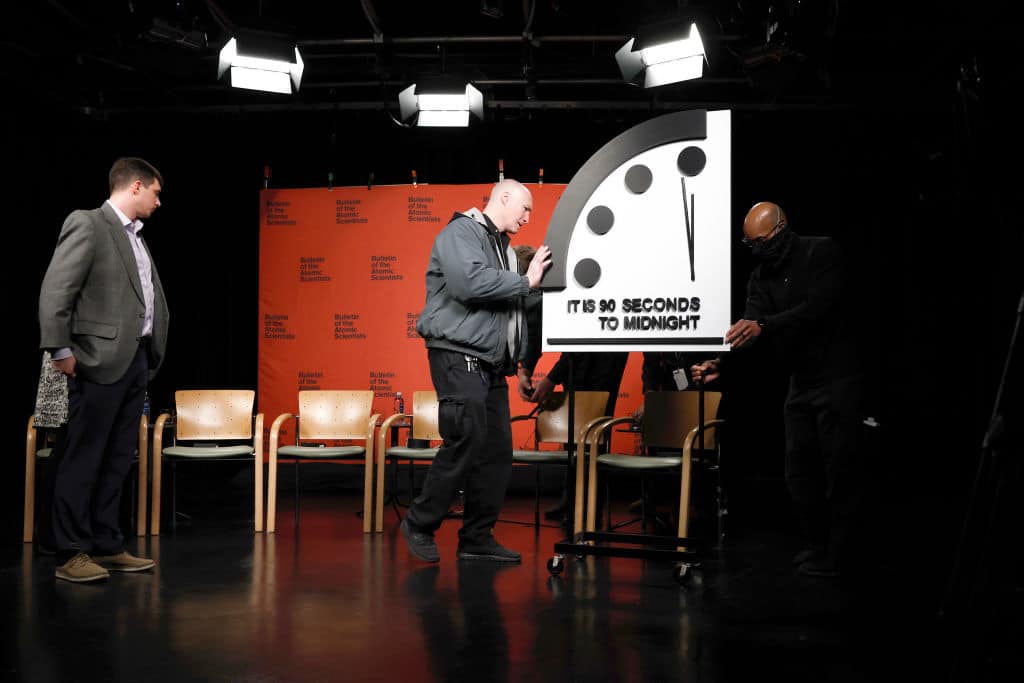 Doomsday Clock—Measuring Humanity's Threat Of Self-Annihilation—Moves To 90 Seconds To Midnight. Here's What To Know.
Published 3 days ago By

Forbes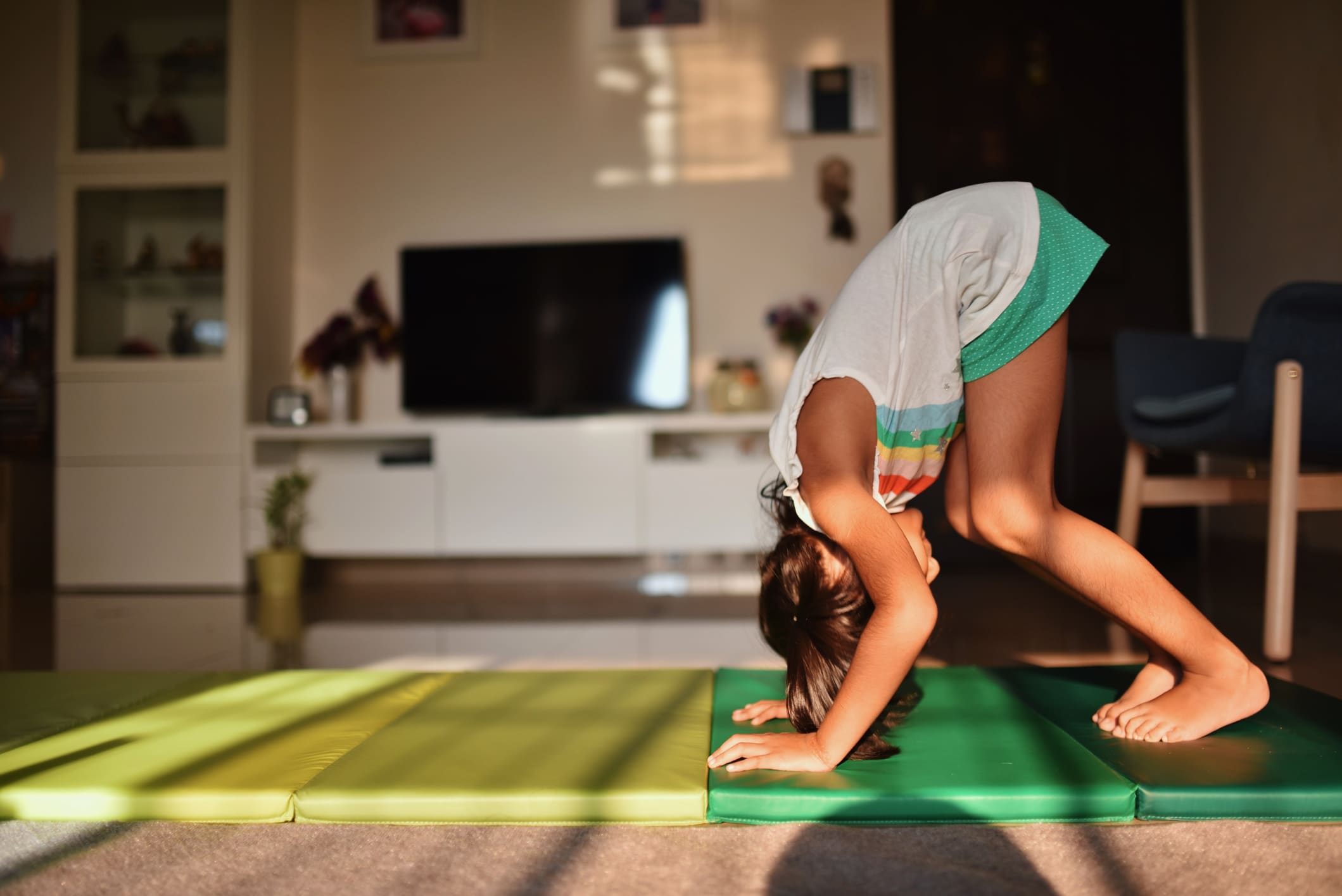 Kids Who Exercise More Are Less Likely To Get Respiratory Infections, Study Suggests
Published 4 days ago By

Forbes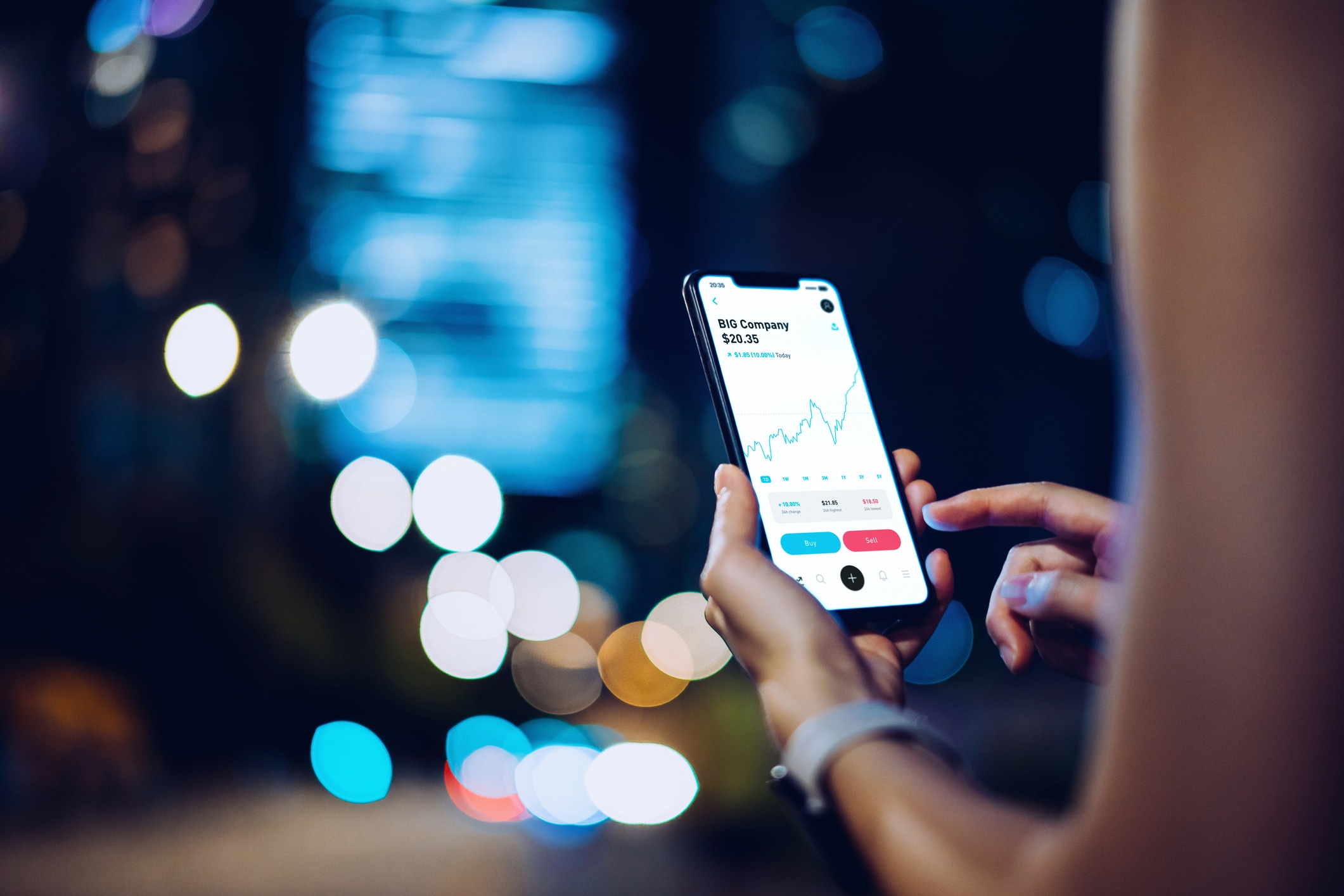 This Investment Fund, Once $3.5 Billion, Was Designed To Combat Inflation. How Could It Be Losing The Battle?
Published 6 days ago By

Forbes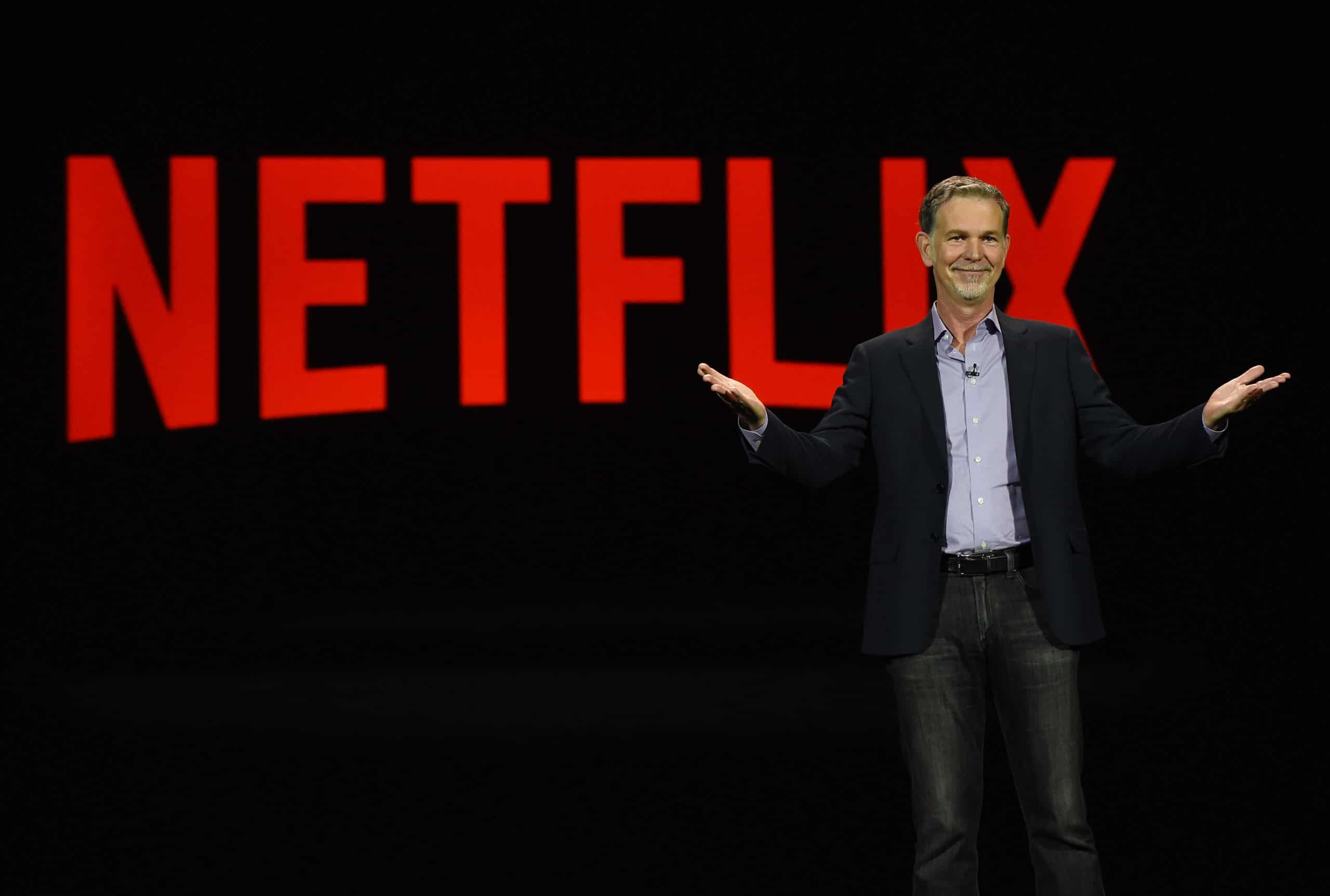 Reed Hastings Steps Down As Netflix Co-CEO After Rocky Year For Streaming Service
Published 8 days ago By

Forbes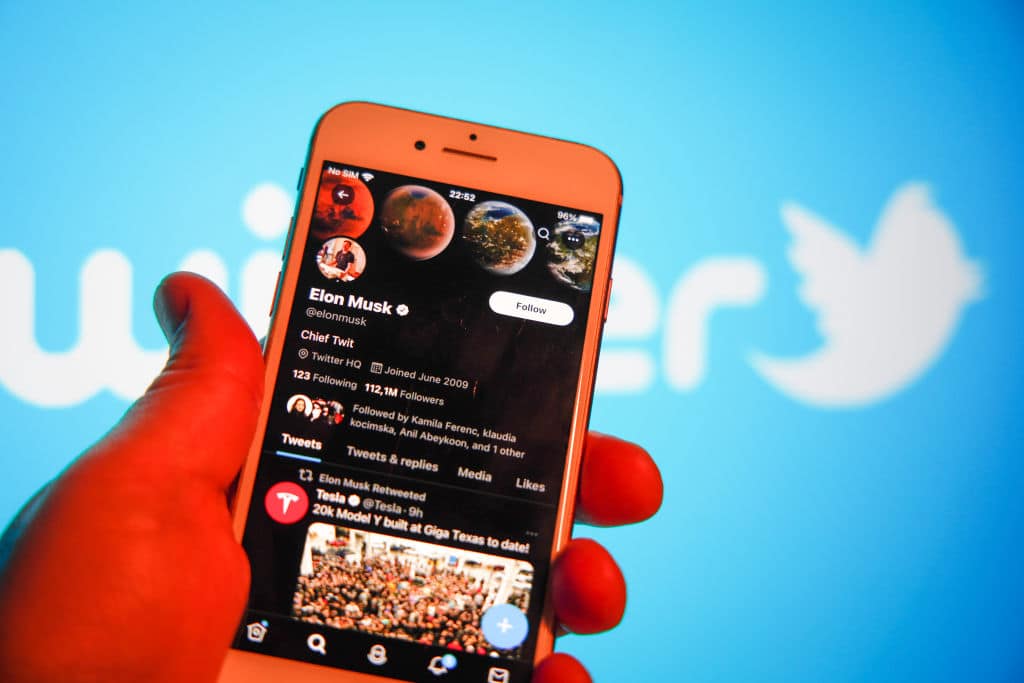 Verification To View Counts: Here's Every Twitter Change Under Elon Musk
Published 9 days ago By

Forbes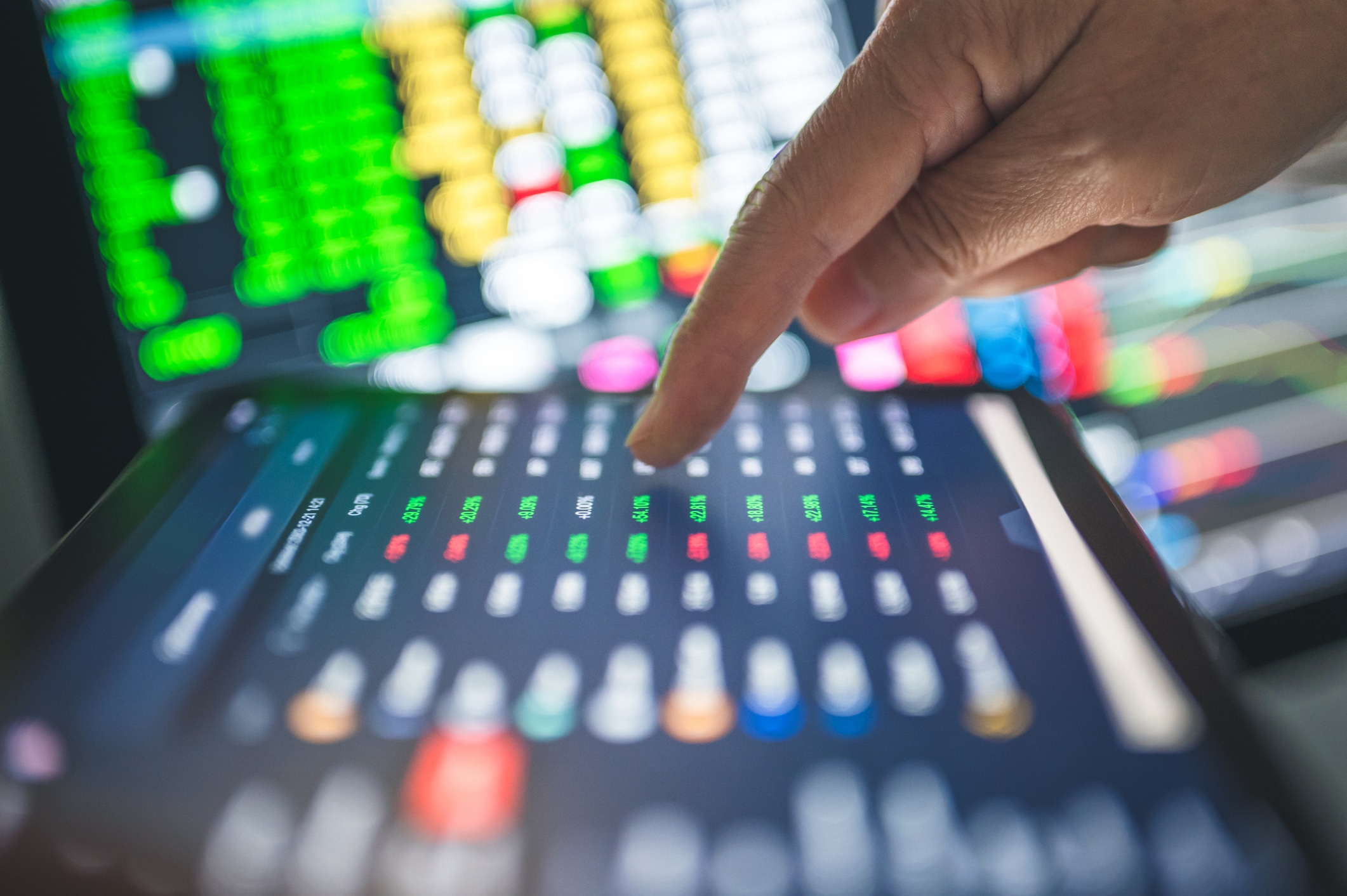 Crypto Market Crosses $1 Trillion For First Time In Months As Bitcoin Recovers From FTX-Driven Crash
Published 11 days ago By

Forbes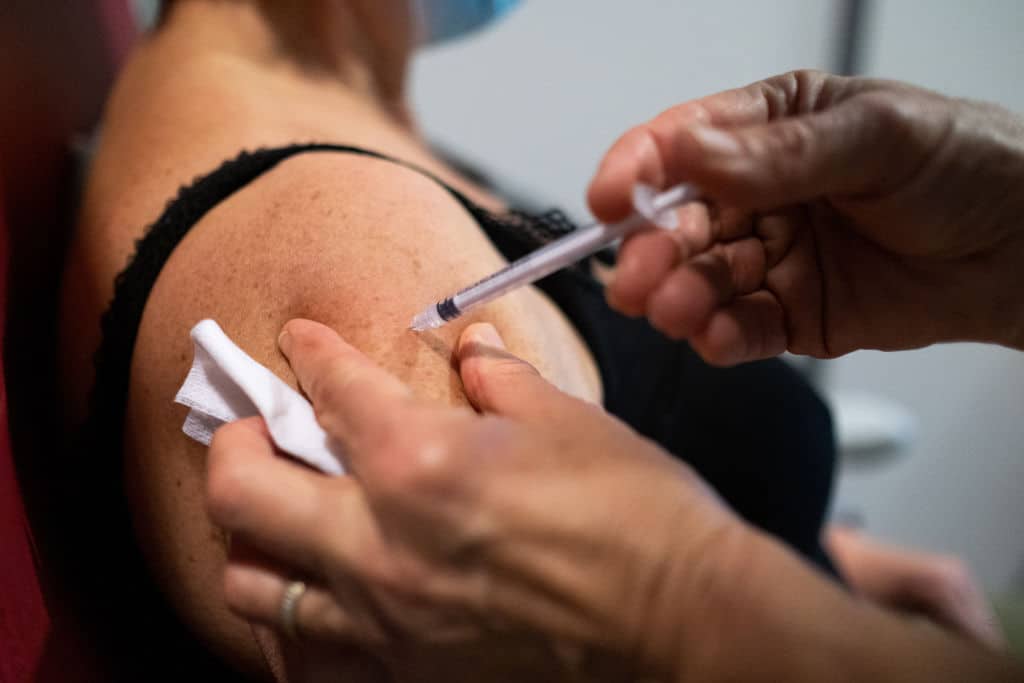 CDC Exploring Possible But Unlikely Link Between Covid-19 Bivalent Booster And Strokes
Published 12 days ago By

Forbes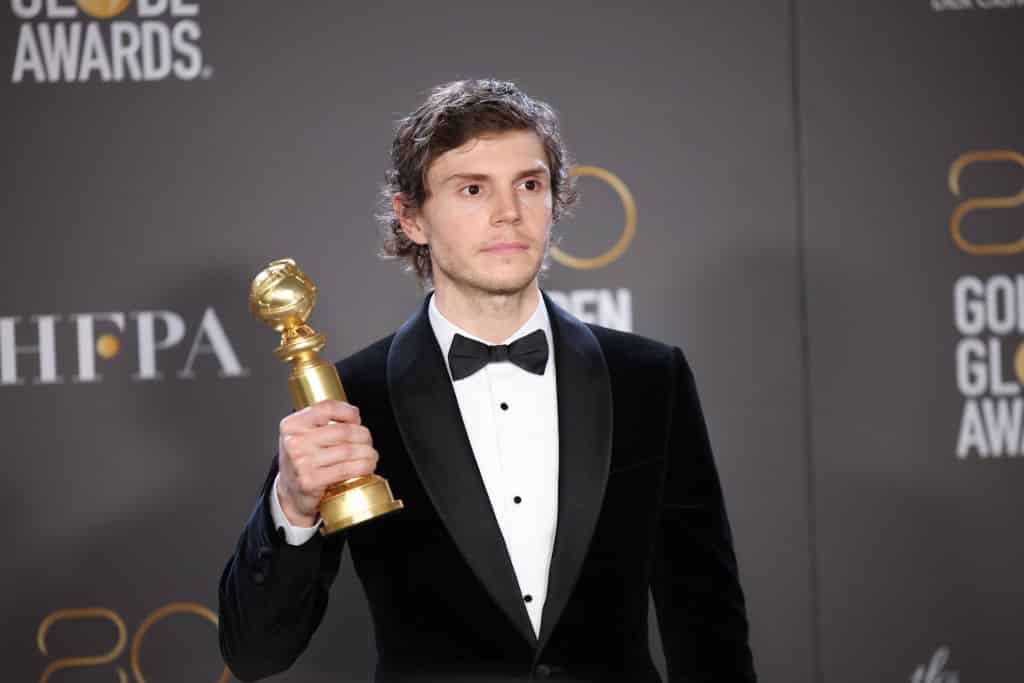 Dahmer Victim's Mother Blasts Netflix Series After Actor Wins Golden Globe—Latest Family Member To Speak Out
Published 16 days ago By

Forbes
Weight-Loss Drugs And Surgery Now Recommended For Some Children: Here's What's Available And What Doctors May Prescribe
Published 16 days ago By

Forbes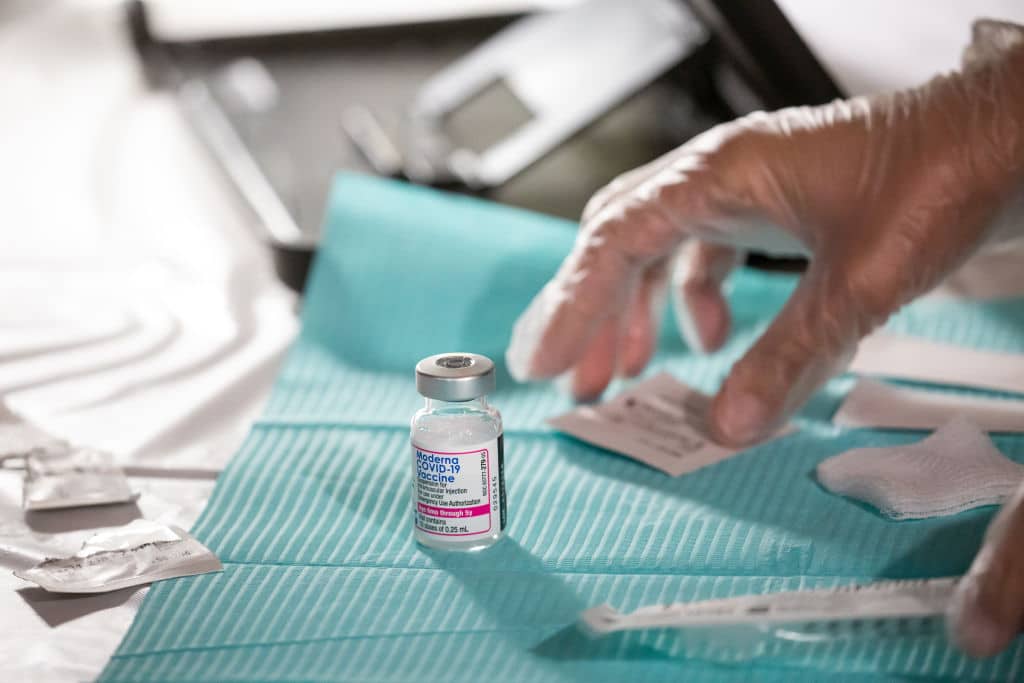 Cancer Vaccine Trials—Using Same mRNA Tech Behind Covid Shots—Could Launch In U.K. This September
Published 20 days ago By

Forbes