Two earthquakes struck 12 hours apart near Turkey's border with Syria on Monday, with the death toll rising to 11,000 as of Wednesday, as rescuers continue to dig through thousands of collapsed buildings.
At around 4AM, the first earthquake of 7.8 in magnitude shook the city of Gaziantep, while 80 miles north in the Kahramanaras province, the second measured 7.7, according the European Mediterranean Seismological Centre's (EMSC) preliminary data.
With rescuers searching in the bitter cold of winter, this humanitarian crisis is putting pressure on an area already burdened with economic adversity and displacement due to the war in Syria. Hundreds of thousands of Syrian refugees in Turkey lived in areas now destroyed by the earthquake.
A citadel in Aleppo, Syria – which has stood for centuries – has sustained serious damage, indicating the intensity of seismic activity. Aleppo is one of the worst-hit areas in north-western Syria.
The American-Arab Anti-Discrimination Committee has called for the lifting of sanctions, stating: "Lifting of sanctions will open the doors for additional and supplemental aid that will provide immediate relief to those in need."
The International Rescue Committee has called for increased funding for humanitarian aid, saying that many people have already been displaced up to 20 times, and health facilities were already "stretched beyond capacity, not just because of conflict, but also as a result of a recent cholera outbreak."
President Recep Tayyip Erdoğan says that Turkey has been offered international aid by NATO, the EU, and 45 other countries following the quake.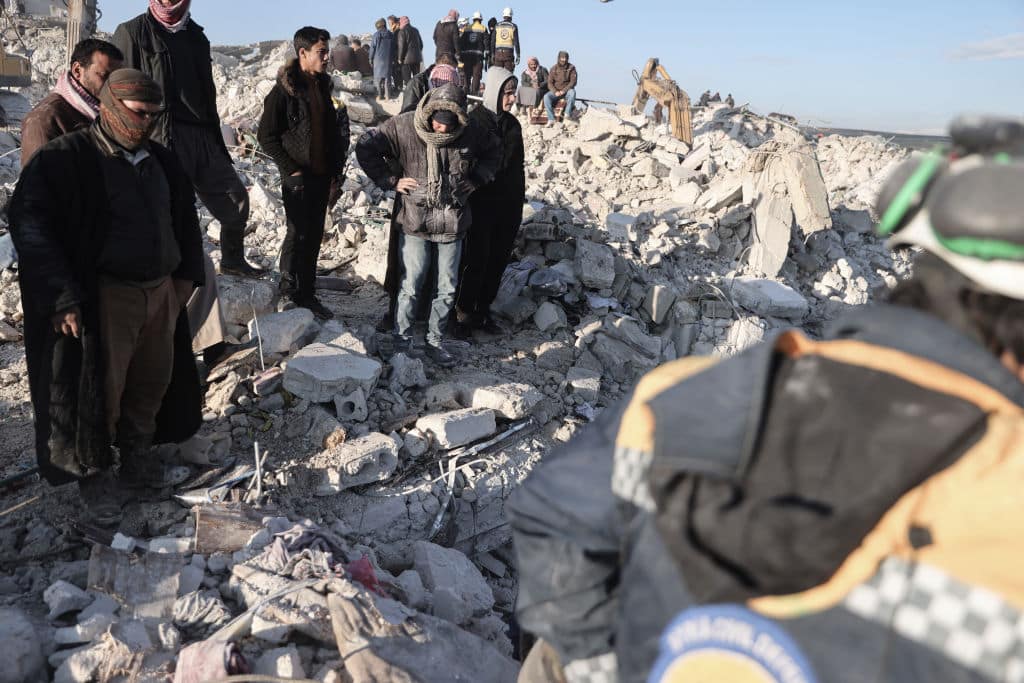 The Gift of The Givers has a presence in Syria and Turkey, and awoke to a "terrifying tremor at 04h10" on Monday morning, rapidly evacuating the children from their Bayt Kareem Child Care Centre in Gaziantep.
"The casualties in both countries are expected to increase exponentially. Freezing cold, rain, and snow are hampering search and rescue efforts," reports the Gift of The Givers.
The organization only responds if a call is made by the affected country for international assistance. They have reportedly been contacted by the Turkish Ambassador to South Africa, Aysegul Kandas, and by the Consul General in Cape Town, Sinan Yesildag, as well as the South African Ambassador to Turkey, Dipuo Letsatsi-Duba, requesting intervention. The Turkish government made a level 4 call for international community aid.
Further assistance of search and rescue and medical teams with specialized equipment flew out on Tuesday evening, with Turkish Airlines facilitating the transport.
Medical supplies, equipment, consumables, tents, blankets, food and other humanitarian aid will be purchased in Turkey by Gift of The Givers.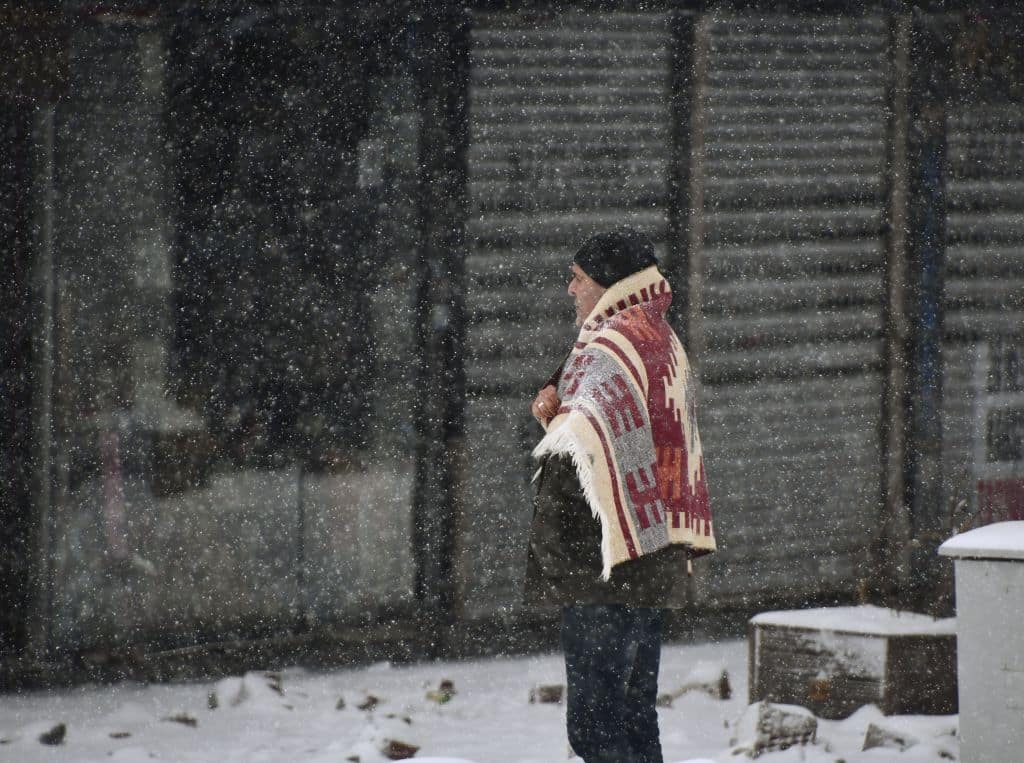 "The scale of this disaster as you already know is unprecedented and requires all of us to play whatever role in trying to assist the people of Turkey," says South Africa's Ambassador to Turkey, Dipuo Letsatsi-Duba to FORBES AFRICA.
Letsatsi-Duba says knowing their professionalism, capacity and experience, she thought the Gift of The Givers could represent South Africa in helping them, while following protocols regarding assistance from the government.
"We hope that their participation in this mammoth task will go a long way in saving lives and providing much more needed relief aid to the people who are badly affected," Letsatsi-Duba concludes.
In 1999, an earthquake of similar magnitude in Izmit, Turkey, killed more than 17,000. Turkey sits on the Anatolian tectonic plate, where the North Anatolian fault line and the East Anatolian fault line create an extremely seismically active zone. The North Anatolian fault line borders the Eurasia tectonic plate, and the East Anatolian fault line borders the Arabian plate – where Syria is located.
The 1939 earthquake of similar magnitude killed around 30,000 people, and the population then was
17 million. Now, Turkey has a population of almost 87 million.
As search and rescue continues to dig through rubble and many places remain inaccessible due to damaged roads, the number of deceased will continue to rise. In the first 24 hours, rescuers have found nearly 8,000 people alive, reports AlJazeera.