The electric vehicle industry in South Africa refuses to be a laggard and moves ahead as top brands plan roll-out.
South Africa's 'Auto Green Paper On The Advancement Of New Energy Vehicles (NEVs)' was meant to be finalized in October 2021. Despite being more than half- way into 2023 with no updates from government and frustrations from the automotive sector, the industry seems to be moving ahead.
The body that represents the industry, the National Association of Automobile Manufacturers of South Africa (Naamsa), is holding events every quarter in 2023 to address concerns and offer solutions.
In a statement to FORBES AFRICA, Naamsa CEO Mikel Mabasa says the global transition towards NEVs is a critical step to secure the future of the automotive industry in South Africa, and our rapid adoption to newer technologies is critical for the domestic automotive industry's long-term success and growth.
"The South African automotive industry cannot be running on one development technology track whilst the rest of the world is way ahead on the same track. If we want to remain globally competitive, we have no option but to play with the big global players who are leading the NEV charge," says Mabasa.
Ravin Sanjith, Auto Sector Leader at Deloitte Africa, corroborates to FORBES AFRICA that the objectives outlined in the Auto Green Paper will, at best, be delayed or worse, never materialize.
"The global market is not standing still, and laggards will be burdened with having to accept, rather than shape their future. We are currently in a 'no-incentives' situation for manufacturers and buyers. From a buyer perspective, the price of the electric vehicles (EV) is still extremely high in comparison to internal combustion engine (ICE) vehicles, and consumer affordability," says Sanjith.
"The impact to South Africa in the long term is that the overall cost of mobility will be higher than it would have been had incentives been introduced," adds Sanjith.
"The full manufacture of EVs will require substantial investment in completely new tooling for at least the drive- train, and various changes to components such as braking and electrical harnesses, not to mention the uber-cool mobile-tech being released with NEVs," he says.
With South Africa not building EVs and ICE manufacturing dying out – due to the United Kingdom and European Union switching to EVs by 2030 and 2035 respectively – it could result in us becoming an import-only market, adds Sanjith. "An even darker future is if South Africa becomes a destination for used vehicles, like those 10+ year old ones being supplied into the pan-African region; and in future, NEVs that have exceeded their optimal economic life. This will also create a disposal and recycling issue for South Africa," says Sanjith.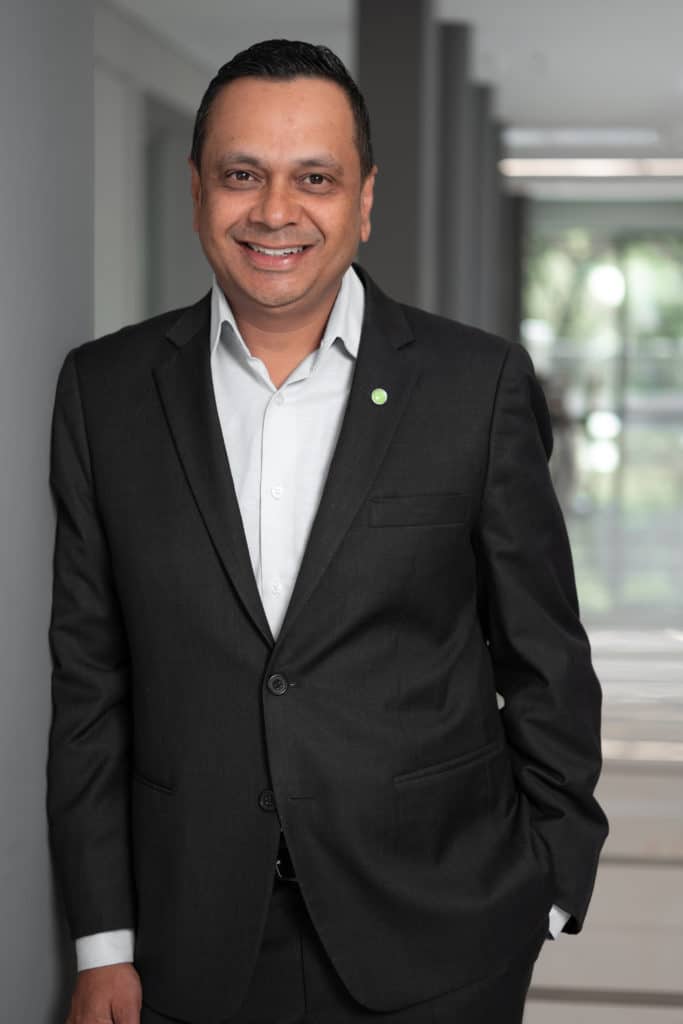 "WE ARE CURRENTLY IN A 'NO- INCENTIVES' SITUATION FOR MANUFACTURERS AND BUYERS. FROM A BUYER PERSPECTIVE, THE PRICE OF THE ELECTRIC VEHICLES IS STILL EXTREMELY HIGH IN COMPARISON TO INTER- NAL COMBUSTION ENGINE (ICE) VEHICLES…"
— Ravin Sanjith
Despite a bleak outlook, there is some hope in the journey
towards building EVs in South Africa. Late in June, BMW South Africa announced a R4.2 billion ($222.7 million) investment to electrify its Rosslyn plant in Pretoria, the country's capital.
Now 50 years old, the Rosslyn plant was BMW's first one outside of Germany. Chairman of the board of management for BMW Group South Africa, Dr Milan Nedeljković, says in the global press release: "From 2024, we will produce the BMW X3 in South Africa as a plug-in hybrid and export it to the world."
Hailey Philander, spokesperson at BMW South Africa, tells FORBES AFRICA that the investment is important to future-proof the plant and its business in South Africa.
"The plant will need to be retooled for production of the fourth generation of the X3; hybrid production requires adjustments to body shop and assembly halls, new workstations, and upgrades to our logistics processes," says Philander.
A plant-wide training program will follow with over 300 associates undergoing specialized plug-in hybrid electric vehicles (PHEV) model training, she says.
"Suppliers, dealers, and other key stakeholders will need to be upskilled and equipped for the BMW X3 PHEV as an important step towards battery electric car production," says Philander.
Time will tell what these locally-built PHEVs will cost, but almost every other imported EV in South Africa comes in upwards of R1 million ($53,000), save for the electric Mini at around R750,000 ($40,000).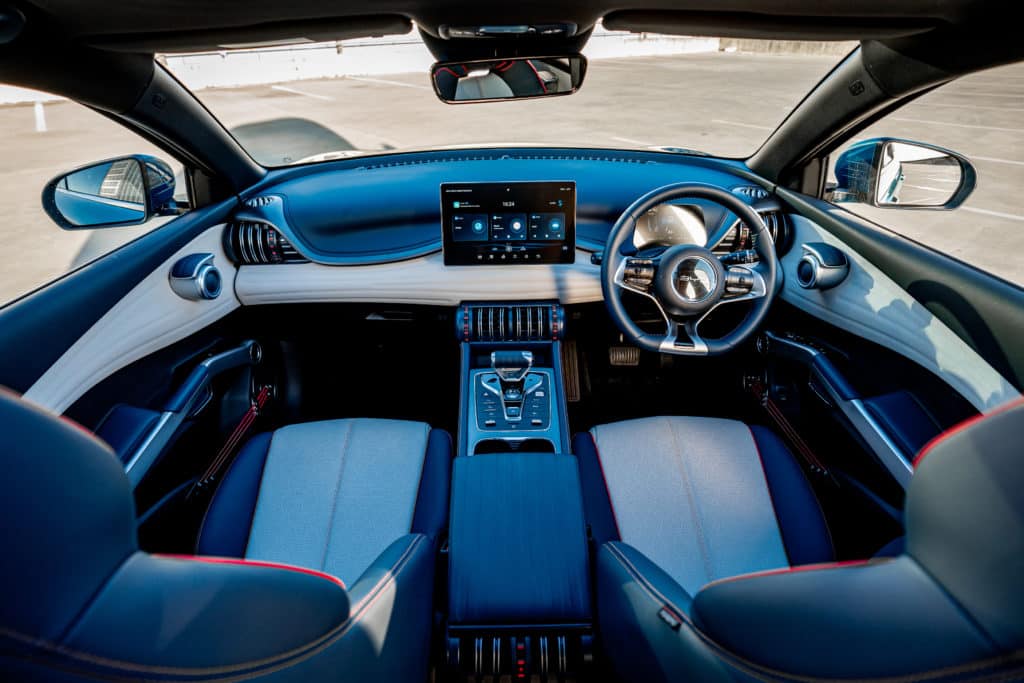 There's been a slight shift in the landscape with some newer EV models coming in at under R800,000 ($42,400) despite no reductions on import duties. Volvo's EX30, revealed globally in June, included South Africa in its launch markets for delivery in Q1 2024, it has pre-orders starting at R775,900 ($41,200).
There will be two other Chinese EV brands available in South Africa in 2023: Great Wall Motors (GWM) who operate under HAVAL Motors South Africa, and Build Your Dreams (BYD), the country's first EV-only brand.
GWM revealed pricing for the Ora, its hatchback EV that will start at R716,900 ($38,000), which is set to be South Africa's cheapest EV; and new entrant BYD will sell its Atto 3 SUV starting at R768,000 ($41,000).
Conrad Groenewald, Chief Operations Officer of HAVAL Motors South Africa, tells FORBES AFRICA: "With load- shedding being so topical resulting in consumer confidence being such an issue, we deliberately delayed the launch of the Ora otherwise it would have been a dismal failure."
Groenewald says it will launch Ora with charging solutions for customers from SVOLT, a GWM-backed battery production company that is being tested in South Africa.
"We are already talking to the banks about financing it; there will be a vehicle finance component with charging the vehicle, and another on your bond. We want to offer SVOLT together with the car as a packaged solution."
Another advantage to the delay, says Groenewald, is: "If we see the battery cost of vehicles coming down, we can come into the market at a suitable price to really challenge the market."