If you've ever wanted to experience the privacy and luxury of a premium yacht, but also want the wide range of facilities that only a large cruise ship can offer, your dream is sure to come true this summer. MSC Cruises' ship-within-a-ship concept, MSC Yacht Club on-board MSC Splendida, is coming to South Africa for the first time in 2023, and will set new standards for cruising, giving discerning cruisers the best of both worlds.
Once you have experienced MSC Yacht Club, you'll never cruise any other way again.
From November 2023, MSC Yacht Club will be available for the local market to experience for the first time on local shores, offering guests a curated collection of exclusive experiences.
MSC Yacht Club is located on the foredeck of MSC Splendida. Its exclusive 71 suites were created by world renowned architects, De Jorio Design International, with every detail carefully crafted to provide the ultimate in personalized service. MSC Yacht Club's design and style is built on five pillars: Personalization, Exclusivity, Premium Food & Beverages, Amenities and Comfort, and Sustainability, all working together to create an unforgettable experience for guests.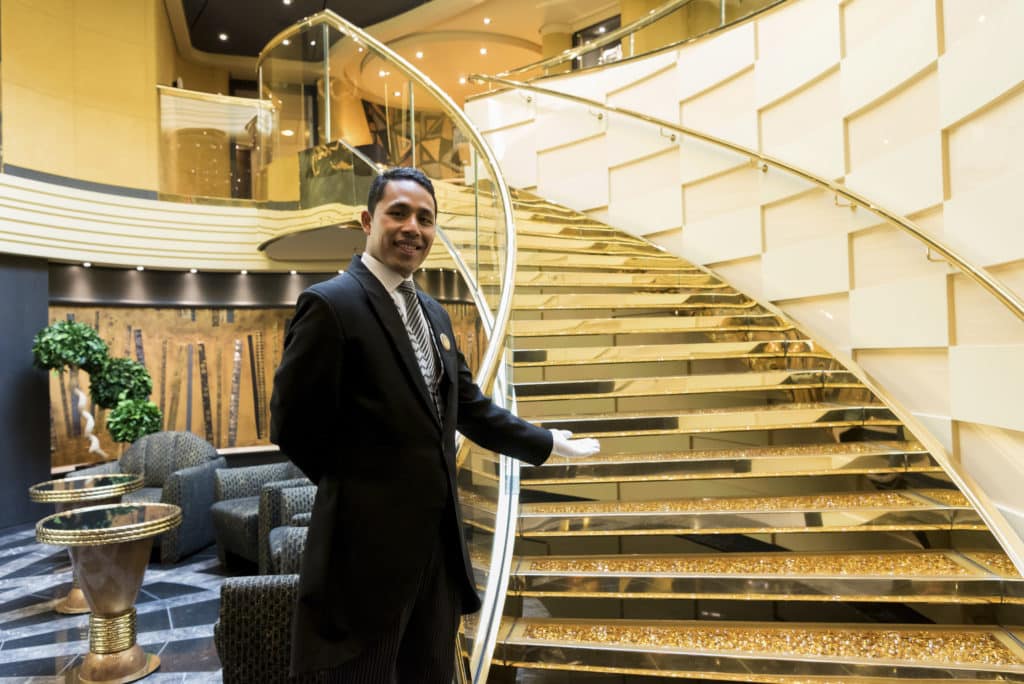 A dedicated team of culinary experts, butlers and a concierge is available 24/7 to attend to guests' needs.
The private restaurant offers classic Mediterranean dishes, with local favourites added for that South African flavor and flair. Naturally, the restaurant's dedicated sommelier will make sure that guests' food is paired with the perfect bottle of wine every time.  
The exclusive MSC Yacht Club package includes:
Complimentary access to the Thermal Suite in the MSC Aurea Spa
Luggage packing and unpacking service
Daily newspaper delivery
Complimentary shoe-shine service upon request
Complimentary bottled water, soft drinks and beer replenished daily
Premium extra drinks package
Premium internet package
MSC Cruises is excited to bring this product for South Africans to experience for the first time and encourages fans of cruising and those who are looking for an alternative holiday to book their cabins now.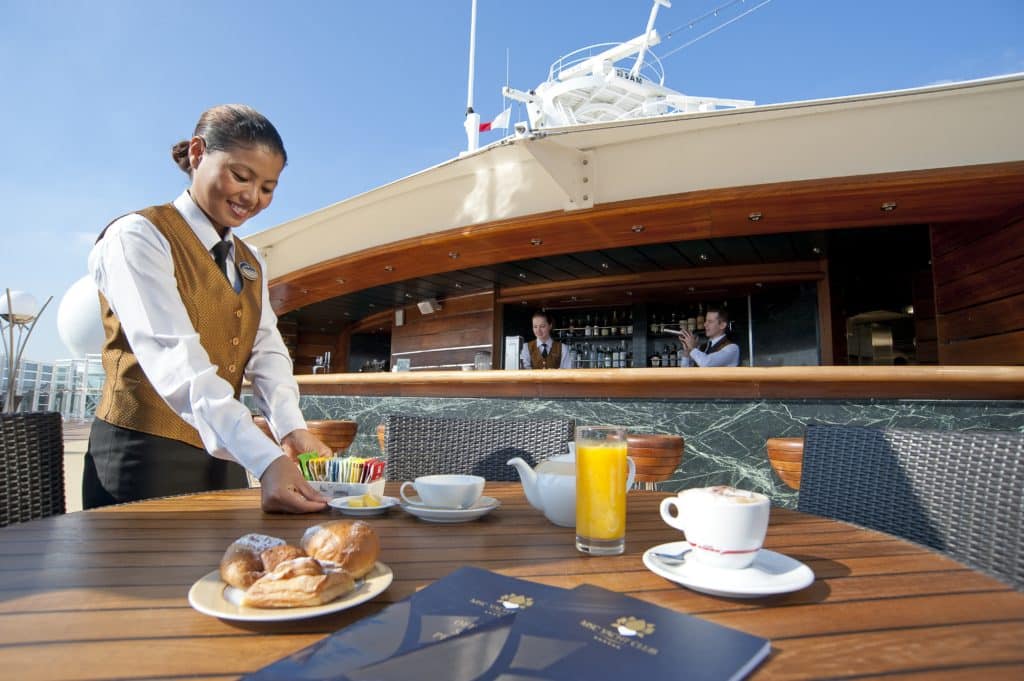 In addition, all the amenities of this popular liner are available to MSC Yacht Club patrons, including several speciality restaurants and bars, an ultra-modern gym, a squash court and a jogging track. In the evenings, adults can choose between top-quality shows at the Strand Theatre, dancing in the disco or trying their luck in the casino.
With this on offer and so much more, make MSC Cruises your cruise partner of choice this summer.
MSC Cruises looks forward to welcoming you and your loved ones onboard!
DISCLAIMER: Brand Voice is a paid program. Articles appearing in this section have been commercially supported.