Samsung completed the second phase of the Solve for Tomorrow Competition, encompassing the Design Thinking workshops for the ten finalist schools – held in the five provinces (Gauteng, Mpumalanga, Free State, KwaZulu-Natal and Limpopo in South Africa) where the finalist schools are situated.
The workshops were developed to encourage learners to think, speak and act like designers, to build strong teams and gain research insights that could transform their ideas from the conceptual stage to a solution that addresses concerns within their communities. The competition officially launched in South Africa in January this year, and is now in its second phase where the teachers, learners and mentors need to research and develop their prototype in preparation for the finale.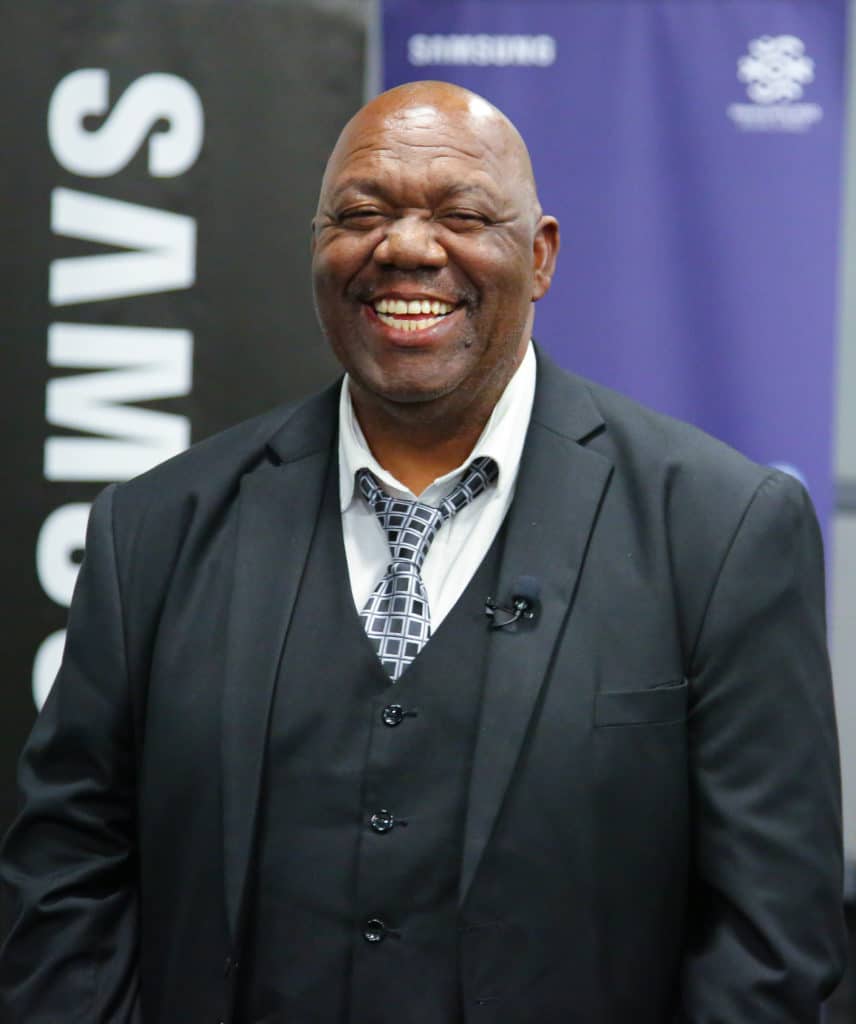 The workshops assisted the learners to understand a cognitive and structured process for human-centred, creative problem-solving. They were also aimed to help them foster creative and critical thinking, collaboration and communication skills through project-based learning, as well as learn and practice key activities of the Design Thinking process including preparing for interviews, identifying a point of view, brainstorming and making a paper prototype. The learners were also taught and encouraged to immerse themselves in the work by doing it themselves to get a first-hand experience and thus the necessary skills to apply towards their creative solutions.
"This unique competition is our contribution to youth empowerment and skills creation in the information communication technology sector to help country play a meaningful role in the Fourth Industrial Revolution (4IR). It was designed to increase interest and proficiency in Science, Technology, Engineering and Maths (STEM), gives grade 10 and 11 learners from underserved communities an opportunity to gain invaluable skills while solving some of their communities' challenges," said Hlubi Shivanda, director: business operations and innovation and corporate affairs at Samsung.
The top 10 schools are:
Phomolong Secondary School Gauteng
Mbilwi Secondary School Limpopo
Moyaneng Secondary School Limpopo
Phendukani High School Kwa-Zulu Natal
Adams College Kwa-Zulu Natal
Umlazi Comprehensive Tech Kwa-Zulu Natal
Rebatlathuto High school Free State
Lekgarietsi High School Free State
Maphuthaditshaba Secondary School Mpumalanga
Buhle Bemfundo Secondary School Gauteng
The finalists will have until the end of September 2023 to work on and complete their prototypes. Following that, they will then present to a panel of judges at the beginning of October as they vie for the top prize. The winning school will get a prize of R100,000 worth of STEM equipment for their school, while second and third positions will get R50,000 and R30,000 worth of STEM equipment for their schools respectively. In addition to the main prizes, each of the learners in the top three teams will be rewarded with a Samsung device.
DISCLAIMER: Brand Voice is a paid program. Articles appearing in this section have been commercially supported.